One Off Visit
Monthly Visit
Seasonal Visit
Anniversary Visit
X 1 Service
X 12 Services
X 4 Services
X 6 Services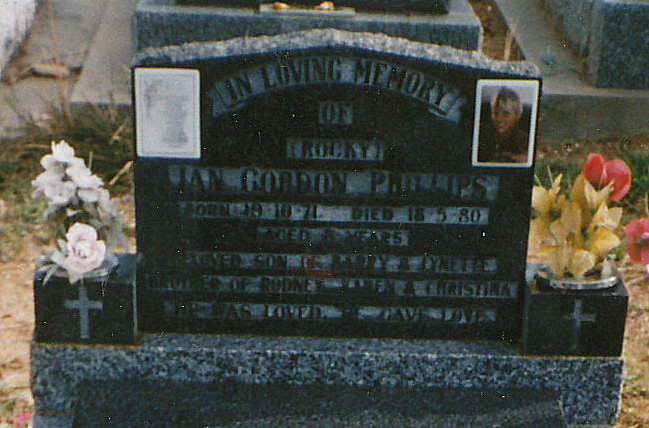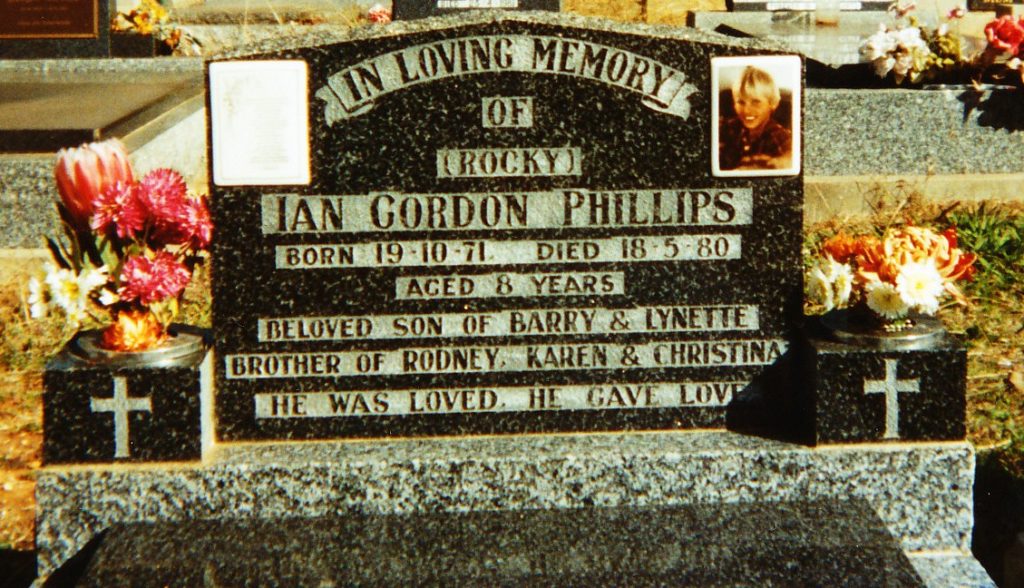 All correspondence needs to be received within 7 days before services are provided.
Monies need to be upfront before services will be carried out.
A Basic Service will cost $45.00 per hour:
Light cleaning of grave site and removal of weeds and debris.
Cleaning of headstone or Plaque.
A before and after photo of the grave to prove that service was carried out.
An extensive report.
All will be E-mailed or mailed to you.
Please note that the first service is a minimum of 2 hours.
Repair Requests
If repairs are needed, we will obtain a written quote from a local stone mason and forward to you.
Once your written approval is recieved, repairs will commence.
We offer the following services:
Re-gilding and re-colouring of letters.
Flower arrangements of your choice with silk or fresh flowers.
Weekly, fortnightly, monthly & yearly packages.
Pre-Funeral packages available.
Replacement of gravel if needed on grave.
If you book for 1 year or more, a red rose and card will be placed on your loved one's grave on their birthday.