For an obligation free quote please phone, e-mail or send a letter.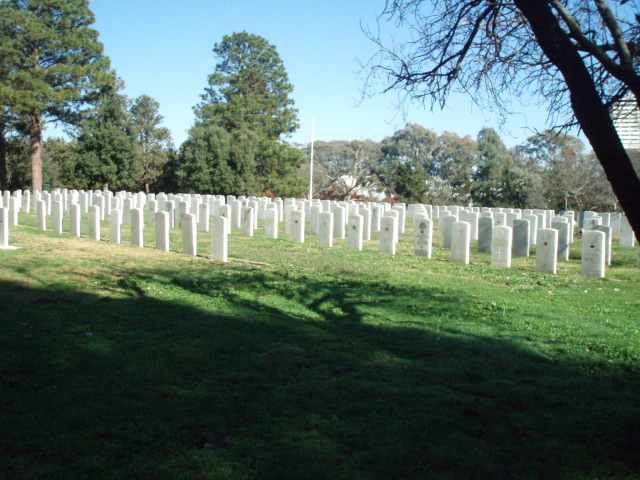 Business Hours:
Monday to Friday 9am – 5 pm
Saturday Mornings: 9am – 12.00pm
Postal Address:
Grave Keepers
PO Box 15
EVATT ACT 2617
Telephone:
+61 02 6259 0344
Fax:
+61 02 6259 0322
Mobile (Karen):
0448 32 9200
Book for appointment to discuss your needs.
Things that you will need to know:
Are you the right of burial Signature on account?
The Loved One's Name.
Date of Birth and Death.
Grave Location.
Allotment Number
If you don't have all the information we can find it for you.
Email Us: