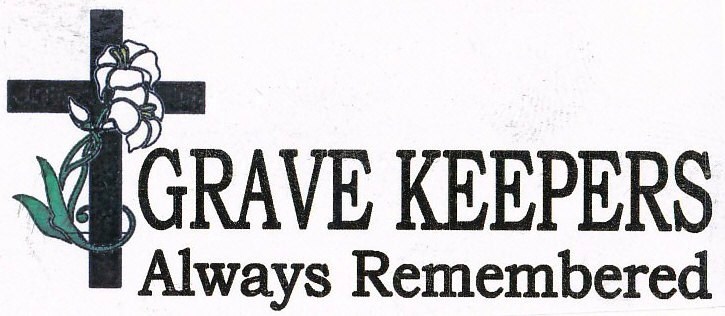 Grave Care and Maintenance

Grave Keepers is a family business run by Karen Doyle and Sons. Karen came up with the idea for the business, after having to arrange for a local florist to place flowers on her brothers grave in Tumut.
After hearing the same complaint from people saying that they had no time to care for their loved ones grave site placing flowers or to arrange repairs if needed and get the letters on the headstone re-done if needed.
So after much research and discussing the idea with the local cemeteries and funeral directors. They started Grave Keepers and have met with a confident response from the public.
With today's busy life style and the time constraints work and life in general place on people, it is difficult to tend to the resting place of your loved ones. The service we provide will give you peace of mind that your loved ones are being cared for.
We are Registered in NSW and ACT.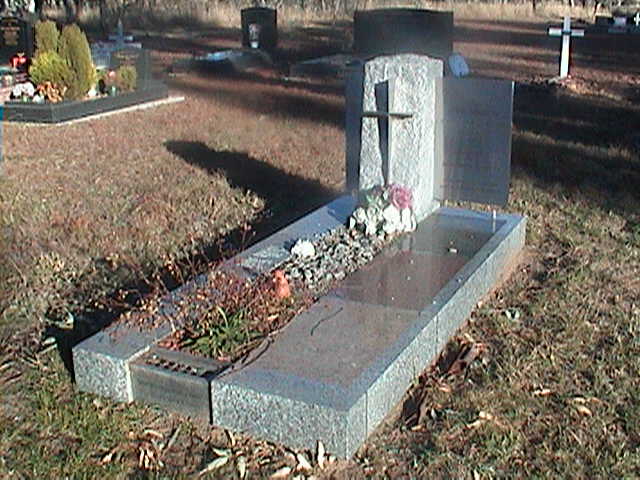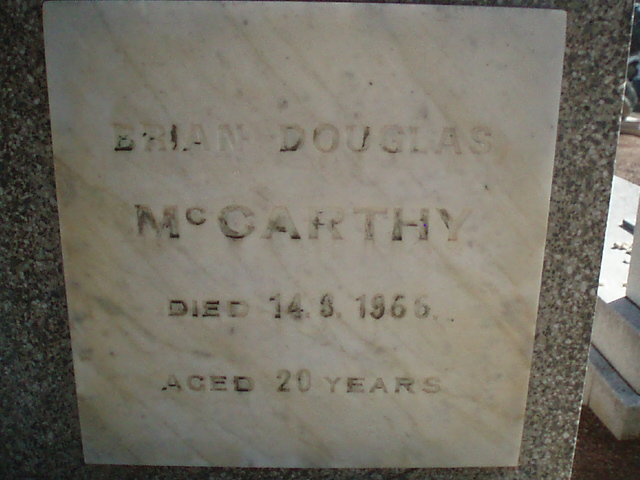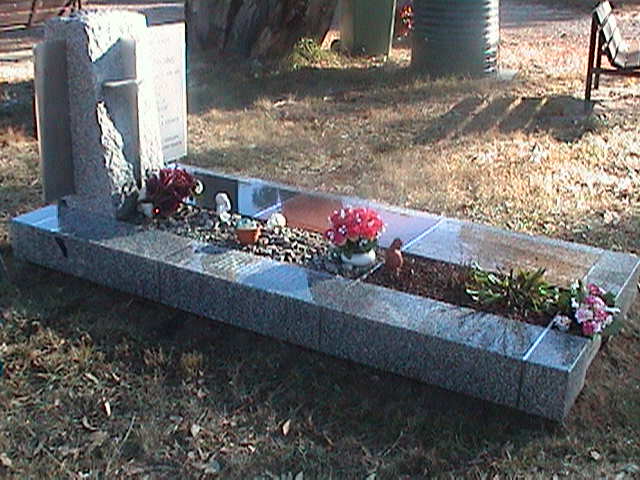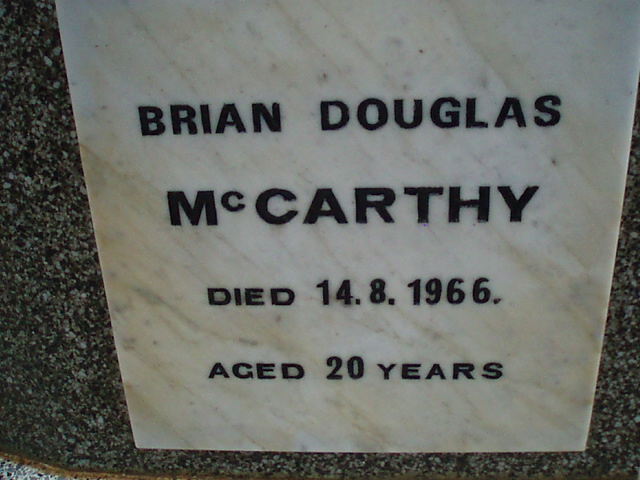 Find us on FACEBOOK